SmartDet
Complete solution for connected fault detection. AddSecure Smart Grids' SmartDet locates faults and restore customer supply quicker.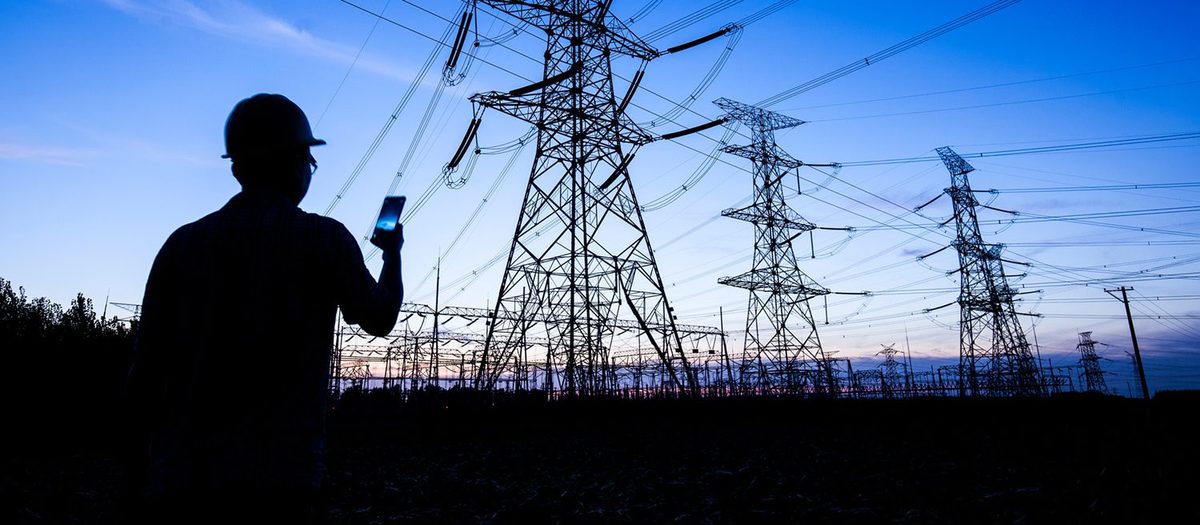 SmartDet is a complete packaged solution for fault detection in distribution networks. It consists of reliable and secure 2G/3G/4G communication, fault detector, power supply and backup batteries all housed in a temperature controlled cabinet ready for mounting in a secondary substation.
The fault detector element consists of Protrols well proven IPS/IPC detector or Schneiders powerful T300 series. Other customer chosen detectors could be integrated on request.
Together with the high security and high availability AddSecure Link IoT system it forms a complete solution from detection point to SCADA via standard protocols.
Optional monitoring and alarm management could also be obtained with AddView.
Benefits:
Fault detection of overcurrent and earth faults

Handles intermittent and directional faults

High security and high availability

Battery backup

Connection to SCADA

Ports for optional controls and indications