GIO100
A rugged, heavy-duty mobile router that creates a secure and robust link to your remote devices using 2G/3G/4G communication.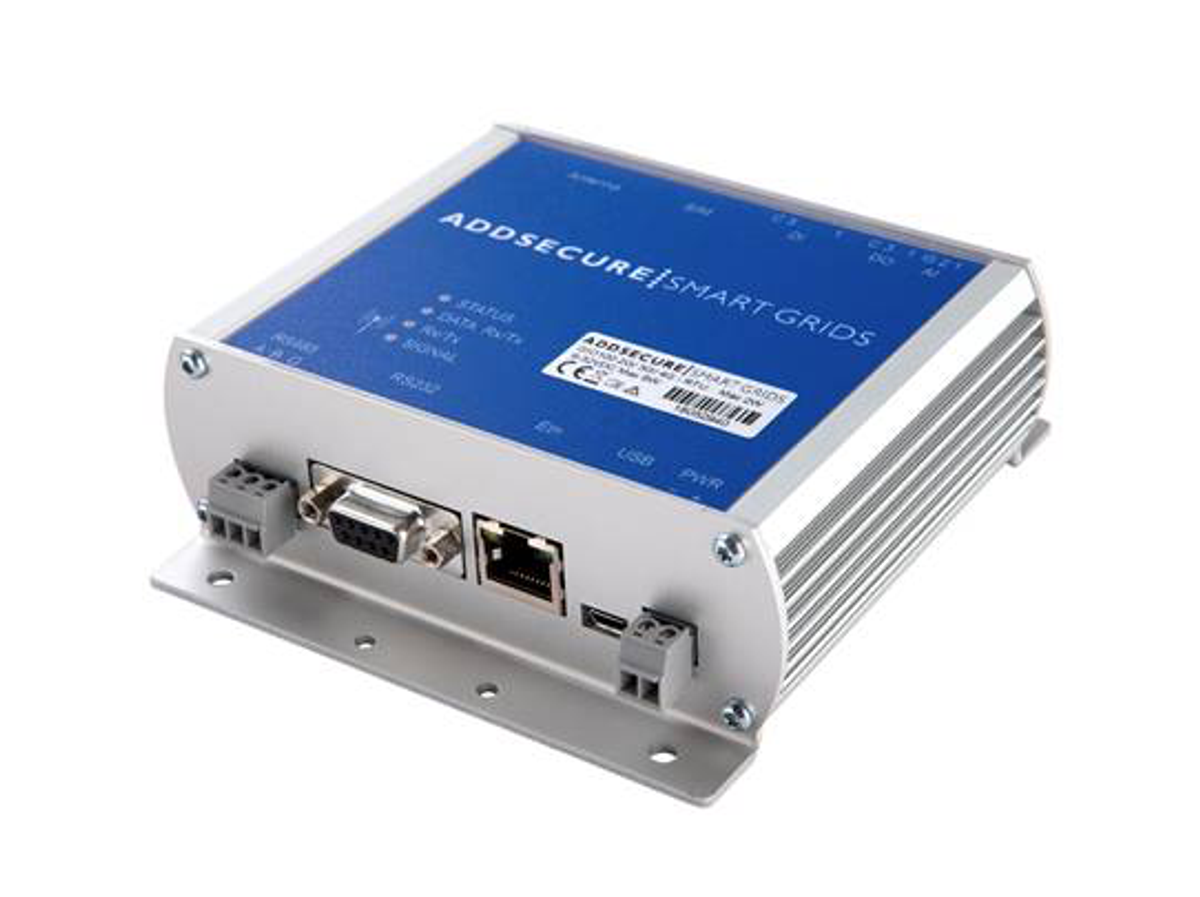 The GIO100 features not only router capabilities for IP connectivity, but also RTU functionality with integrated I/O, accessed using the IEC60870-5-104, DNP3, SIA DC09, SNMP or Modbus TCP protocol. The integrated I/O capabilities are easily expanded by connecting another RTU/IED that supports the Modbus RTU, Modbus TCP, IEC60870-5-101 or IEC60870-5-104 protocol. Combine the GIO100 with an AddSecure Link subscription to create an "AddLink" secure mobile communication system.
The AddSecure Smart Grids GIO100 includes several useful functions, such as text message control, VPN, firewall and port server.
Benefits:
Protocols IEC60870-5-101, IEC60870-5-104, DNP3, Modbus RTU, Modbus TCP, SNMP, SIA DC09

5 digital inputs

3 digital outputs

2 analogue inputs