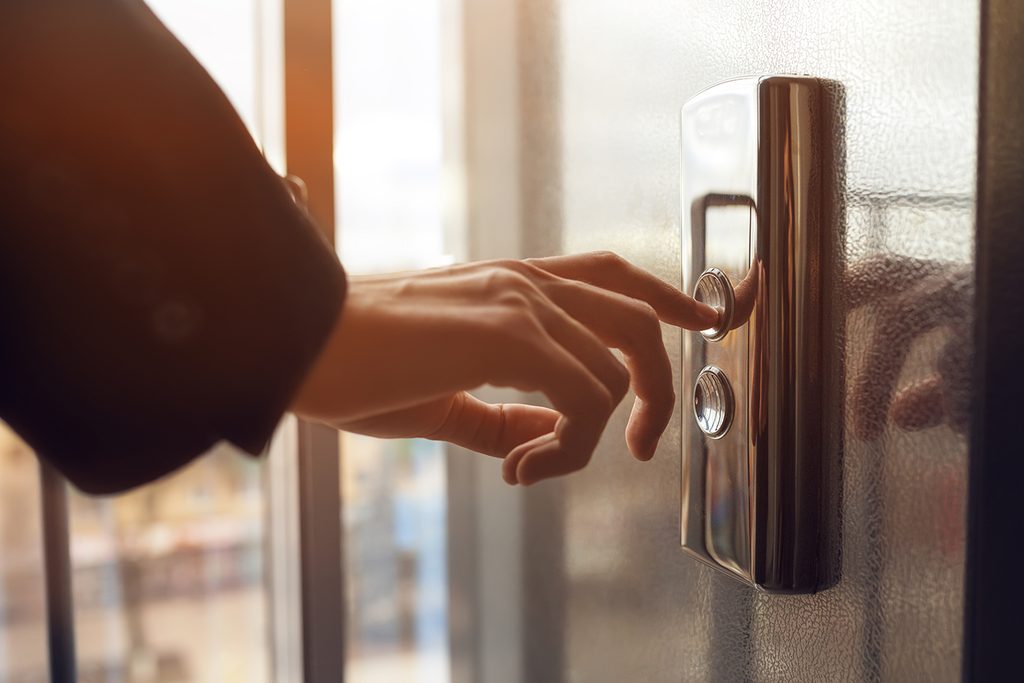 Recently, we helped Østfold municipality overhaul their elevator alarms. As the traditional, analogue phone lines are being discontinued, and the cellular network is going digital, old lines of communication are rapidly becoming outdated. That wasn't the only problem, though.
As is wont to happen when old technology is left untouched for a while, some things started to slip through the cracks. Somewhere in the system, notifications would be sent out to janitors who left the job years ago. Not only did this lead to some uncertainty as to whether important notifications were lost, but it also became an annoyance for the retired janitors.
AddSecure's project
Østfold decided to contact AddSecure, and together we came up with a better solution. Here's the short version:
With the easily installed Airborne LiftAlarm solution, the new alarms communicate 100% digitally through the cellular network, and switch to SMS if none is available.
All alarms (across many buildings), networks and contact info are gathered in the same web application, AddView.
All communication is hidden behind powerfully encrypted VPNs.
The alarms are tested 3x as often as EU's minimum recommendation.