Track cargo, containers, trailers or tools with Bluetooth Low Energy Tags via AddSecure Sense
- Track what has not been tracked before. No GSM or GPS hardware required anymore!
Passive asset tracking will boost the control of your equipment!
With AddSecure Sense you can easily integrate containers, tools, equipment or other assets into the Internet of Things (IoT). You simply connect assets by attaching a small wireless SenseTag which broadcasts a unique ID. Once that is done, you can monitor and organize your assets in an optimal way. No GPS hardware or GSM subscription is required. The only requirement is that the asset to be tracked is in approximately 20m range of a vehicle equipped with a compatible telematic device from AddSecure. A passive tracking system as part of your fleet can sense and observe thousands of assets in a reliable way!

Trusted by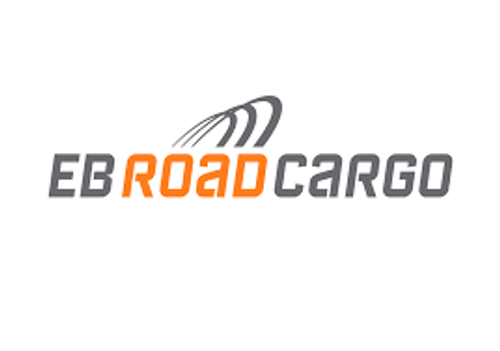 What is passive tracking?
It is a smart geolocation technology based on Bluetooth Low Energy (BLE) that makes it possible to track assets with a low total cost of ownership. It is passive in the sense that it is dependent on other already connected devices that can pick up the ID of the Bluetooth tag ("beacon") when being nearby. It is convenient for non-powered assets without a need for real-time positioning. The tracked assets and objects do not require a GPS or modem. Modern telematic units as well as smartphones or tablets can act as "scanners" and pick-up IDs from nearby tags. A fleet of scanners is the foundation the network that monitors asset locations and sensor values
How does AddSecure Sense work?
The AddSecure SenseTag is a Bluetooth Low Energy Device (BLE) that can be attached on any type of equipment. It has a transmitter with a long battery life (5 years) that is convenient for tracking of non-powered assets. Through BlueTooth, it connects with a nearby telematic device from AddSecure, e.g. AddSecure Roadbox, The Roadbox forwards the data from the SenseTag to a user portal (e.g. Co-Driver Weboffice). In this way the user can see the position and other data from the SenseTag.
See video about AddSecure Sense
Key benefits of our passive tracking solution

Asset Tracking
Track what has not been tracked before!

Easy-to-use map
Record presence of assets and create audit trails in an easy-to-use map interface

Cost Reduction
Reduce costs through increased efficiency and transparency while reducing manual efforts

Theft Prevention
Prevent theft and loss of assets

Asset Utilization
Monitor the status and utilization of assets, having a single source of truth

Inventory Management
Create groups of assets and attach meta data to tags
"The introduction of the cost efficient BLE-units will make it much easier for us to keep control of our resources. We will now be able to easily track assets like trailers, swap bodies and containers resulting in better control and higher use of our resources."
Carl Löfström, Fleet Manager at EB Road Cargo in Sweden
Read more about our other solutions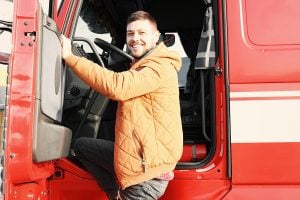 Help your drivers find the right way to the destination. Keep control of driver activities and simplify the communication between drivers and the office team.
Keep track of your vehicles in real-time, simplify management and administration, and reduce overall fuel consumption (eco-driving).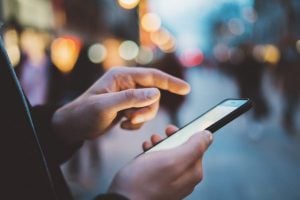 Digital handling of transport missions, temperature monitoring of goods as well as transport reporting