IRIS-4 160
Innovatieve terminal special ontworpen voor de residentiële markt.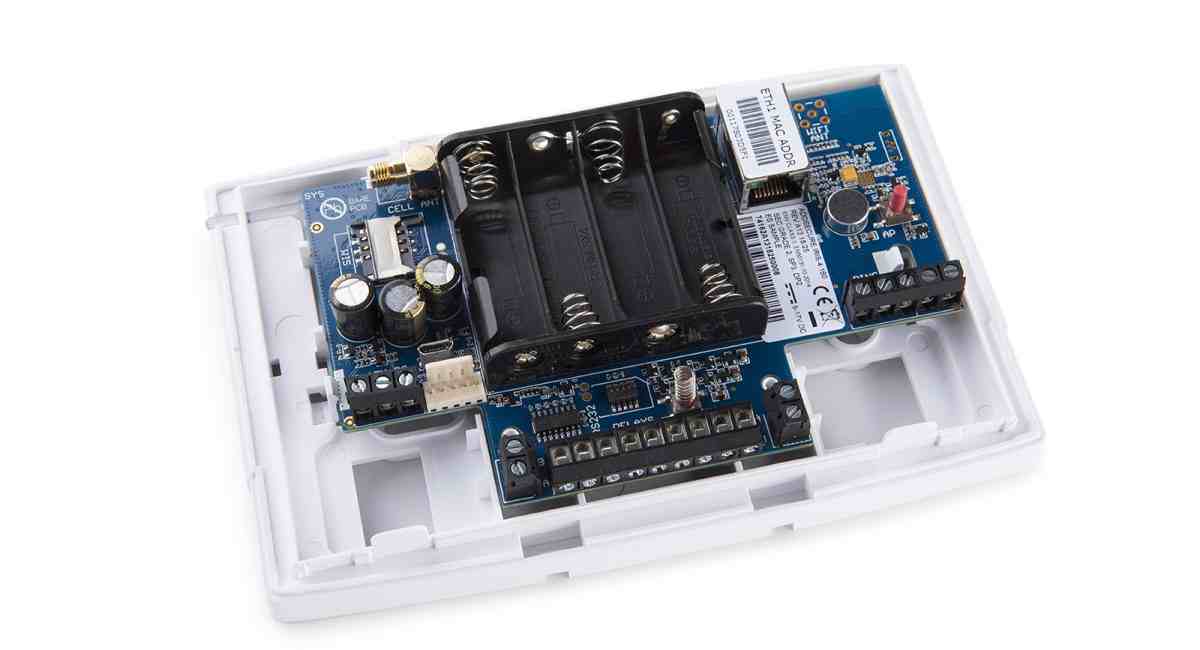 Ingebouwd in een elegante behuizing biedt de IRIS-4 160 een eenvoudige en kost-effectieve oplossing voor dual path IP alarm transmissie zonder compromis voor wat betreft de functies in deze high security IRIS-4 terminals.
De IRIS-4 160 kan zo geprogrammeerd worden dat er via een veelvoud aan transmissie paden signalen verstuurd kunnen worden. Mogelijke transmissie paden zijn:
Single path 4G
Single path IP
Single path WiFi
Dual path IP/4G
Dual path WiFi/4G
Volledig compatibel
In het brede veld van interfaces is de IRIS-4 160 compatibel met de meeste alarmcentrales van de meeste fabrikanten:
Een dialport (geëmuleerde PSTN) lijn ondersteunt een brede range of analoge protocollen zoals Contact ID, SIA 1-3, Scancom fast format, CESA, Telim en Robofon.
RS-485, RS-232 en de TTL bus connecties voor integratie met de toonaangevende producenten zoals Honeywell, Texecom, Risco en vele andere.
Logische ingangen die met alarm- en herstelmeldingen in SIA, Contact ID of SMS geprogrammeerd kunnen worden.
Snelle en eenvoudige ingebruikname
De programmering blijft gebruiksvriendelijk via de AddSecure Installer-app. Deze App is zowel beschikbaar in Google Play als in de App Store.
Specificaties AddSecure IRI-4 160
De IRIS-4 160 is een innovatieve terminal die speciaal ontwikkeld is voor de residentiele en de small business markt.
AddSecure's geavanceerde technologie in de IRIS-4 160 is speciaal ontwikkeld voor een zeer slimme AoIP terminal met unieke eigenschappen. Eén van deze unieke eigenschappen is dat de batterij back-up fouten beperkt zodat aan Grade 2 voldaan kan worden.
Voordelen:
Geprogrammeerd zodat transmissie over een diversiteit aan transmissie paden mogelijk is

Snel en eenvoudige installatie

Volledig compatibel